Having lived and worked in Australia, US and Asia. The global footprint of my work allows me to bring a unique sensitivity to the cultural context of my coaching clients.
Coaching impacts not just you but the people you are called upon to lead and by association the community and even the country.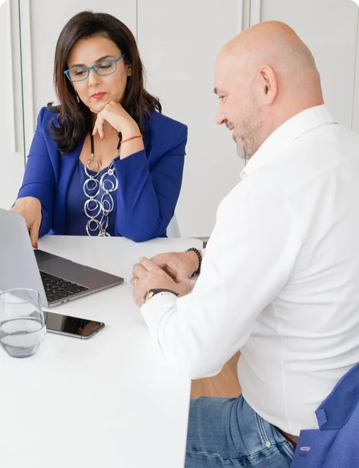 Dr. Tanvi and her advice is regularly featured in international media such as BBC world, Forbes, The Business Times, The Economic Times and more.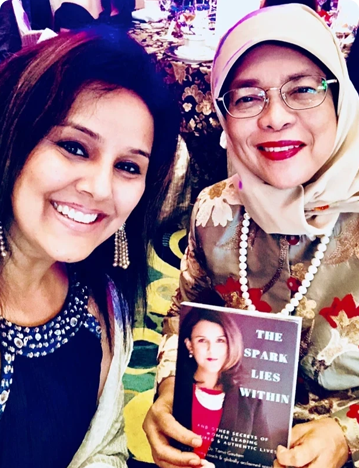 Presenting the bestselling book "The Spark Lies Within" to Madam Halima Yacob,  resident of Singapore.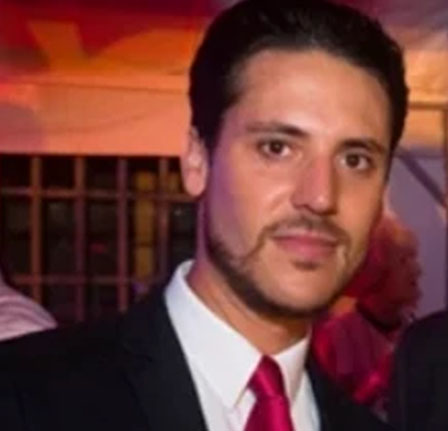 I have learnt more about leadership in one month with her than I did in my entire career! As a coach she inspires you with her deep expertise, authenticity & empathy for your journey. This is a transformation you want to undertake.
Aurelien Patrick Maudonnet
(Chief Financial Officer, Latam, Volatalia)
Having worked with her one-on-one, I believe she is an executive coach that cuts through the clutter to get to the heart of the matter in a way that makes a difference. Her work in the C-suite is much appreciated and needed. Her insights add to the storyline that connects the dots.
Executive Vice President, Digital & Emerging Partnerships
He is not just a subject matter expert but also someone who will get you thinking and talking. The global footprint of her work allows her to powerfully translate and address issues of boundary-spanning leadership.
Senior Manager, Strategic Projects Darmstadt, Hesse, Germany
Dr. Tanvi is a coach who is strategic & insightful. A mix of empathy and tough love that will get you to your next level!
If you need a coach high on emotional intelligence, who sees your potential & knows the ins & out of leading at the top – then I hope you get to experience her coaching. Thanks, Tanvi, for your insights & commitment to your work.
(Senior Vice President, Lewis Global Communications)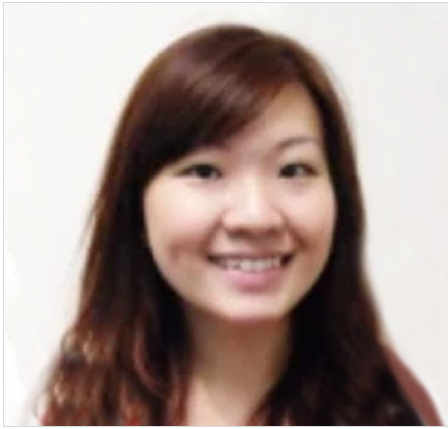 The one-on-one has been the most useful coaching – I am able to reflect and take immediate actions to refocus on my goals. And I am still applying it as we speak! It allows me to sustain my energy level and deliver work done. Definitely, if I didn't have these coaching sessions, I believe my thoughts and probably focus level may not have "lasted". The various check-in sessions, allowed me to stay on track as well as sharing of knowledge on key topics essential for career growth.
Senior Marketing Specialist
Enlightening. Clarifying. Extremely actionable. Working with Dr. Tanvi as a coach is something I highly recommend. It is after all about the business you lead & the career you want. You simply can't afford to roll the dice and take a chance on it going wrong. With her there is no cookie cutter approach. The advice is strategically tailored and laser pointed to what will help you move forward.
Senior Vice President, Mastercard
Preparing to lead at the next level of your promotion
As the famous saying goes, what got you here won't get you there so if you want to get prepared for your accelerated career journey then preparing on multiple dimensions such as your personal brand, ability to create strategic networks, managing stakeholders and powerful executive presence should all be on your list. Alternately, you may have just been promoted to a new role and trying to find your feet through the transition. With enhanced self awarness and tools to build up your profile you will be on your way in no time.
Buidling high performance teams
Working at a group or even organization level, I often work with leaders to identify the road blocks to their collaborative competence and how to create a culture of commitment and trust within the team to become a high performance group vs getting caught in the weeds. From crafting a purposeful vision to accountability scorecards this highly bespoke team based coaching can lead to accelerated results for the whole organization.
Powerful executive presence
For those who know they are here for a bigger impact but need to be able to hold a room and read a room in a high stakes situation. Aimed at executives who need to get in touch with their inner strengths and project it in calm manner with gravitas to inspire confidence from the stake holders.
For executive who have to frequenty convince and convert stakeholders and audiences. Presentation to global boards, keynotes and change management launch programs that require a narrative and inspiration to carry people along with you or get buy in for your agenda.
I am very selective in taking on only a few executive coaching clients for a one-on-one sessions in a year. A lot depends on where you are in your journey, what is your willingness and commitment to your own growth and whether we are a good fit to work together. I may not always have spots available for one-on-one coaching in which case you could be invited to join many of the group coaching programs that could be of help or enable you get ready for theone-on-one coaching. Coaching is a journey we undertake together and knowing what we can expect from each other, what I demand of all my clients and alignment in approach helps ensure successful outcomes.
Submit your application for coaching to team@leadershiftinc.com
Please email us with what is the type of coaching help you need, what is your level of seniority, if you have undertaken executive coaching before and where were the outcomes. And finally why do you feel Dr. Tanvi can be a good fit to support your acceleration to the next level.
Accepted candidates will go through a discovery meeting/call where goals and process are discussed and alignment for coaching is assessed and expectations clarified. If the meeting ends with a sense of fit then you will be invited to the next stage.
You will be embarking on a minimum of 3 months journey of alignment. The cadence and depth of engagement depends on where you are in your journey. Typical coaching calls are between 60-90 minutes and can be conducted via zoom.
Coaching journey for senior partners at Deloitte.