IS YOUR CAREER A SINKING SHIP?
You're Teetering on the Edge of True Influence
Not bad at all. You are surely ahead of the pack when it comes to your career and leadership journey but does that mean you will reach your highest potential? Maybe. Maybe not. And are you willing to take that gamble?
Given below are some personalised strategies on how to move things to the next level. Pick one and implement it right away. The world belongs to the action takers.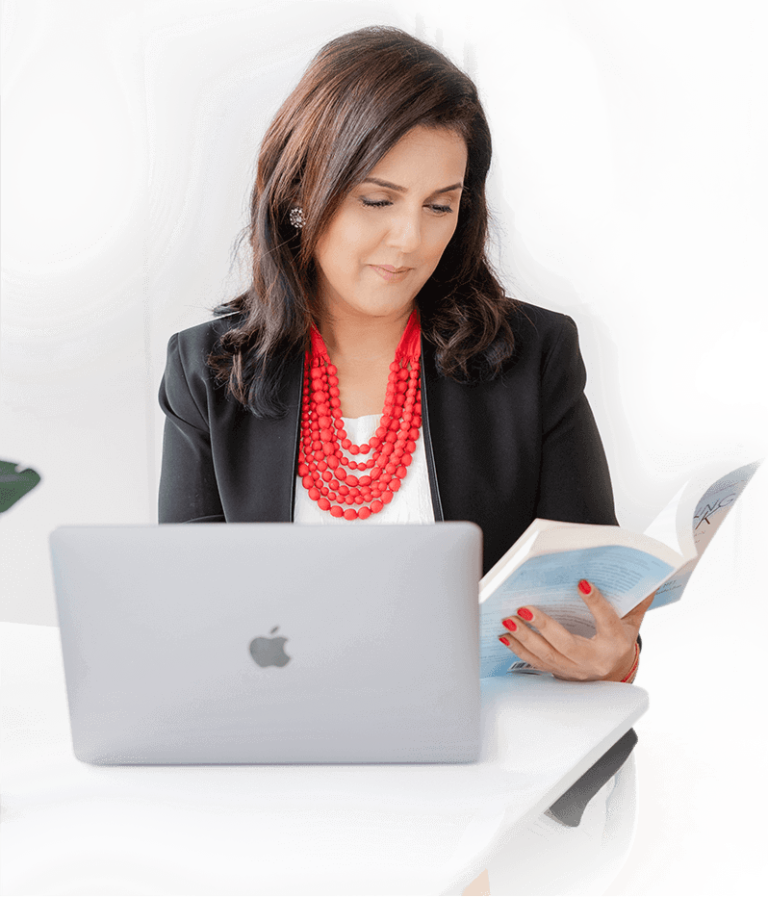 You are Teetering on the Edge of True Influence
You are surely ahead of the pack when it comes to your career. You have a real knack for what you do, and you know how to drive results and communicate your "wins" to major stakeholders.
But you find some situations easier to influence than others. In certain contexts, commanding a room is smooth sailing. But in other contexts, you find it difficult to firmly state your position or motivate people to follow your lead.
You want to be the one your company calls on to handle high-stakes projects and powerful clients. But you are struggling to fully convince others that you can handle any situation that comes your way and be a leader that deserves highest respect.
You are a "strong leadership candidate."
But how do you become THE leadership candidate?
There is more to success than just having a knack for what you do.
You have what it takes to lead your team, powerfully influence outcomes for your company, and achieve the next level of impact for yourself and your organization. But you have not been able to successfully prove your leadership competency to the stakeholders that matter.
The right tweaks in the right places at the right time can turn the tables toward your favor in a big way.
You might be doing some things right—like focusing on expanding your network or cultivating your personal brand. But that is not enough to sail toward the next stage of your career.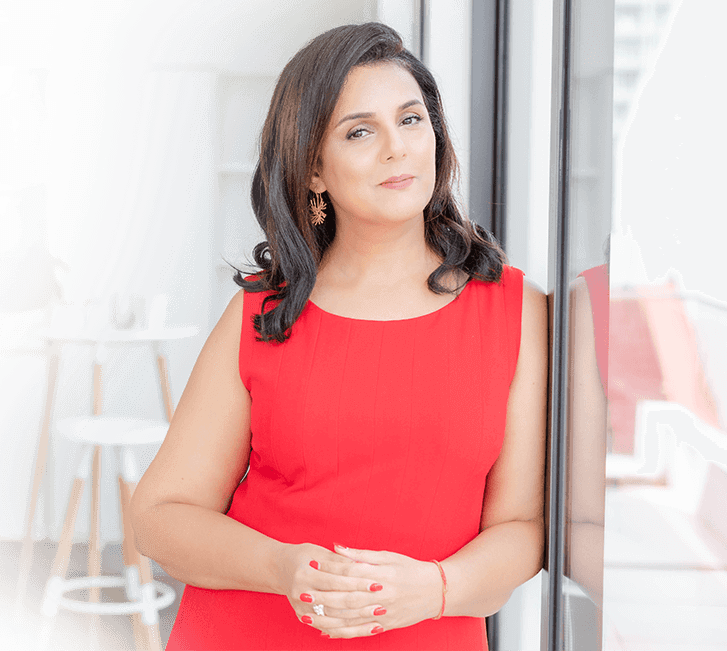 Upgrade your impact with these next steps:
No matter how strong you think your network is, there is always room to improve.
Investing in your network is not enough. They have to invest in you. Having 2000 followers or connections on LinkedIn is a good start, but if those connections are not willing to sing your praises to major stakeholders, there is still room to power up your network's potential.
Power tip: Take a close look at your connections on LinkedIn. If they are all from the same industry, are the same gender, or represent the same rank—you might need to put conscious effort into diversifying.
02

Embrace—and amplify—your personal brand
By embracing and cultivating your personal brand, you allow your reputation to precede you.
Instead of fighting to prove your worth to the biggest stakeholders in the room, doors will be opened with ease and you will leave behind all the self-sabotaging words and behaviors that have been standing in the way of your own success.
You may have put some effort into your personal brand in the past, but if it has not opened the right doors at the right times—there is still more work to be done.
03

Learn powerful communication from the experts
When you speak, do people feel inspired? Do they want to get behind your vision and support you with effort and resources? Are you able to hold your own in high-stakes or high-conflict situations?
No matter how good you are as an executive, if people do not feel inspired by you it will be near-impossible to earn their full support. And when people do not support you and your ideas, it is easy to get reduced to the position of another cog in the wheel.
There are certain high-success leaders in this world who have learned how to lead with an executive presence in high-pressure contexts, and turn every presentation, pitch, and meeting into proof of their leadership competency.
All you have to do to achieve the next level of your success is learn from them.
I am Dr. Tanvi Gautam, the founder of Leadership, Inc, winner of the Game Changer Award in Workforce Magazine, and voted a top-10 social media HR influencer for 10 years in a row as well as one of the top-100 global leadership experts per People Hum (2022).
I have helped executives in Meta, Mastercard, Microsoft, Accenture, Coca-Cola, Verizon, and other Fortune 500 companies develop their career intelligence and expand their ability to influence outcomes for their teams and organizations—all while building a future-proof personal brand. But that is not the reason you should come work with me!
The reason for us to work together is because my own career was disrupted by an international move, combined with a recession, combined with personal challenges. And at that point in time, not even a PhD degree was enough to get me out of the spot I had landed in.
From a nobody to global influencer status with a publication in Forbes.com and twice being quoted in Harvard Business Review. The experience I have of managing my own career out of disruption is one that holds deep insights for the leaders I guide. It is time for you to work with someone who not only gets the academic depth of the topic, but the real world. And most importantly, someone who has been in the trenches of reinvention.
See what other executives have said about me:
"I think we're all in this game of chess, but sometimes we don't know it's chess […] now that I understand the game and the game board a little bit better, it has confirmed and demystified so much about my career stagnation, my career growth, and how to accelerate it."
"This is going to be a game changer for me […] If you care about your career and if you care about your own professional and personal growth, and if you fundamentally believe that you are the driver of your own destiny, then I wouldn't say highly recommend—I'd say [Dr. Gautam's knowledge] is essential."