IS YOUR CAREER A SINKING SHIP?
You have the potential to influence and impact in a big way
Look at you! You certainly seem to be in the top 30% of people who take this quiz. When things need to be done, you are the one to get them done.
Given below are some personalised strategies on how to move things to the next level. Pick one and implement it right away. The world belongs to the action takers.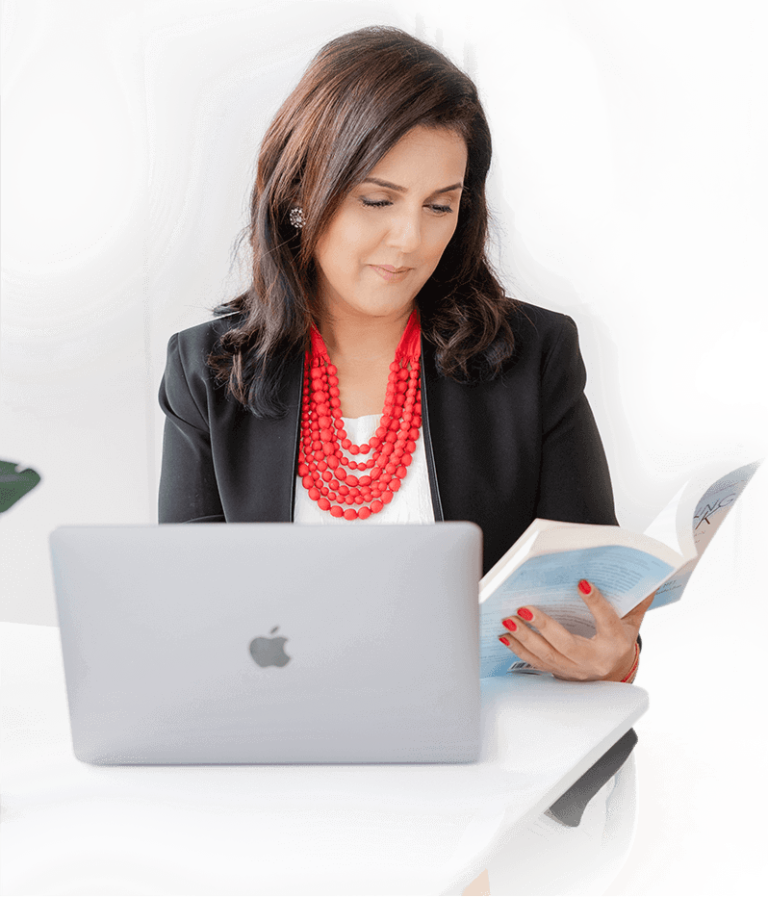 You Are Ready to Powerfully Set Sail
You have the talent, drive, and work ethic to influence your team and impact your organization in a big way.
You know that you've built a strong foundation and have the kind of career intelligence you need to feel confident in your career.
You are at the top of your game. Major stakeholders trust you and so does your team. But you are smart enough to know that in a world where disruption is everywhere and one corporate restructure or industry shift can threaten your hard-built career—sometimes talent and work ethic are not enough.
How do you guarantee that your upward trajectory is strong and sustainable?
Career success is just the start. Though your position in your organization matters to you, what you really care about is honoring your endless potential and ambition by climbing higher and sailing farther in life.
You know that you've built a strong foundation and have the kind of career intelligence you need to feel confident in your career.
But this is the age of disruption, and there are never any guarantees.
It's not enough to just rest on your laurels, do what you've already been doing, and expect to follow an ever-upward trajectory. There's always more to learn, better ways to future-proof your personal brand, and other unknown strategies for running toward your potential.
You want to make a lasting impact. But you're not quite sure how to climb to that next level of success or take additional steps toward honoring your potential when you're already at the top.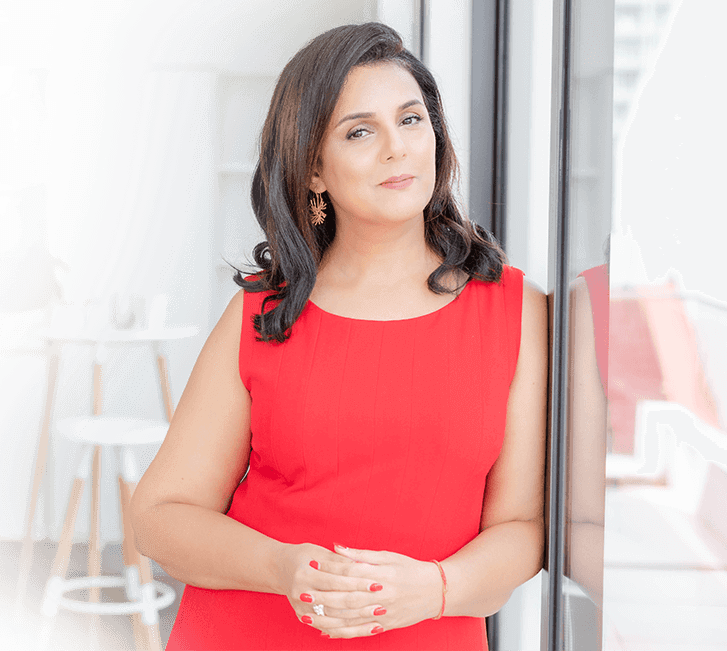 Make a lasting impact with these next steps:
01

Raise your visibility quotient
If you are not thinking in terms of a global profile, you are thinking too small.
Amplifying the visibility of your work and leadership skill is not a vanity metric. It is a recognition of the value you offer to the professional communities in which you belong.
If you already prioritize your global presence, expand toward alternate audiences and industries that might still be unfamiliar with who you are. Particularly in a post-pandemic world where work has become more virtual, you have the opportunity to promote your personal brand across communities and become an indispensable voice in varied networks.
02

Be strategic about how you invest your energy
Everyone knows how competent you are in the roles you have taken on so far. But by diversifying your roles, you also diversify your skillset.
Be strategic about the choices you make and the areas you play in.
Think: What types of projects and assignments can help develop my skills further? How can I act across areas and specialties to become an indispensable and multi-skilled executive leader?
03

Fully own your ambition
Top executives can do many things right—like cultivating a personal brand, embracing an executive presence, building strategic networks, and fostering resilience—while still not fully owning and expressing their ambition.
For those who are a minority in their industry or those who come from collectivist cultures, imposter syndrome can make you step back from true success rather than sail straight toward it.
You need to look your ambition in the eye and remind yourself that the first person who must believe in your dreams is you.
I am Dr. Tanvi Gautam, the founder of Leadership, Inc, winner of the Game Changer Award in Workforce Magazine, and voted a top-10 social media HR influencer for 10 years in a row as well as one of the top-100 global leadership experts per People Hum (2022).
I have helped executives in Meta, Mastercard, Microsoft, Accenture, Coca-Cola, Verizon, and other Fortune 500 companies develop their career intelligence and expand their ability to influence outcomes for their teams and organizations—all while building a future-proof personal brand. But that is not the reason you should come work with me!
The reason for us to work together is because my own career was disrupted by an international move, combined with a recession, combined with personal challenges. And at that point in time, not even a PhD degree was enough to get me out of the spot I had landed in.
From a nobody to global influencer status with a publication in Forbes.com and twice being quoted in Harvard Business Review. The experience I have of managing my own career out of disruption is one that holds deep insights for the leaders I guide. It is time for you to work with someone who not only gets the academic depth of the topic, but the real world. And most importantly, someone who has been in the trenches of reinvention.
See what other executives have said about me:
"I think we're all in this game of chess, but sometimes we don't know it's chess […] now that I understand the game and the game board a little bit better, it has confirmed and demystified so much about my career stagnation, my career growth, and how to accelerate it."
"This is going to be a game changer for me […] If you care about your career and if you care about your own professional and personal growth, and if you fundamentally believe that you are the driver of your own destiny, then I wouldn't say highly recommend—I'd say [Dr. Gautam's knowledge] is essential."